2022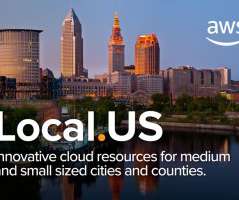 Insiders
Sign Up for our Newsletter
Trending Sources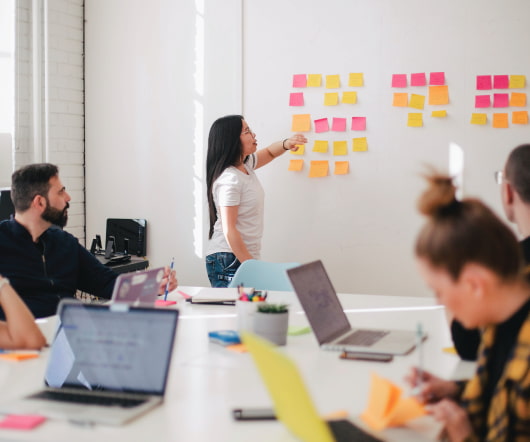 Rackspace's Fanatical Destruction of Customer Records
Bernstein Crisis Management
MARCH 2, 2022
An unapologetic customer service #fail. Rackpace Technology has long made the bold claim that it provides "Fanatical Support.". What they haven't told you is that they're also engaged in Fanatical destruction of customer email records. Like all of those belonging to our consultancy.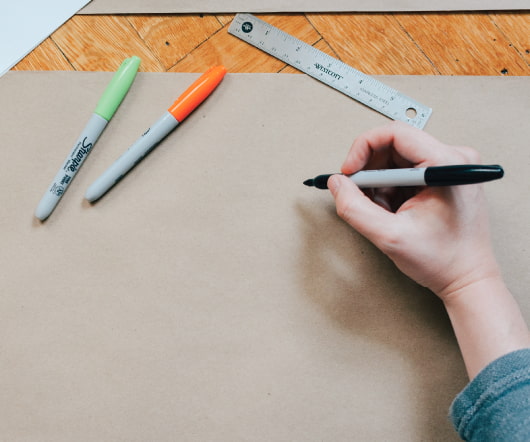 Banishing Burnout
Recovery Diva
JUNE 24, 2022
This is a guest posting by Ms Jolie Wills, a practitioner formerly from NZ and now living in the U.S. Readers are encouraged to reply to her directly. Those working in emergencies are feeling the burn. Disasters are increasing in frequency and severity and the layering of disasters is now sadly all too common. We can harm even the most resilient of people if we load them up with too much for too long.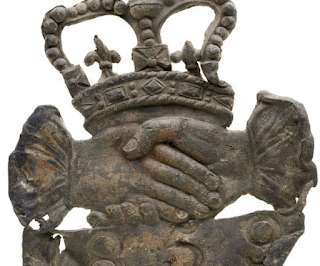 A Resilience Charter
Emergency Planning
MARCH 23, 2022
Preamble 1.1 The purpose of this charter is to specify the responsibilities of the state and citizens in the field of resilience against disasters, crises and major public emergencies and incidents.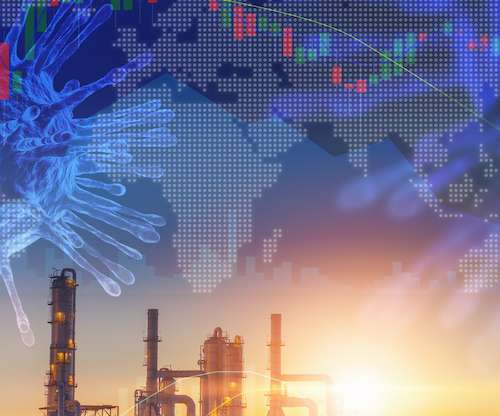 Global Risk Report 2022: Implications for crisis management 
Crisis Response Journal
JANUARY 24, 2022
January: Two weeks ago the World Economic Forum (WEF) published the 2022 version of its Global Risk Report. Jelle Groenendaal discusses how crisis management capabilities can benefit from this and similar reports
Signup to get articles personalized to your interests!
Continuity Professional Pulse brings together the best content for business continuity professionals from the widest variety of industry thought leaders.
More Trending