2022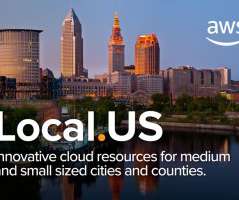 Why Are Climate Change Protests Targeting Museums?
DRI Drive
OCTOBER 27, 2022
A surprising side effect of climate change disasters – museums now have to plan for threats to their collections. The start of an unusual trend, activists are hoping to gain attention by targeting works of art in the name of climate change.
Insiders
Sign Up for our Newsletter
Trending Sources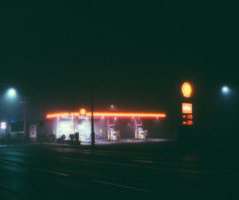 Shell's Apology For Purchasing Russian Oil During Ukraine Crisis
Bernstein Crisis Management
MARCH 9, 2022
When the people speak, corporations listen. Shell has joined a long list of companies being forced by public pressure into crisis management over not taking the hint to back out of business ventures with Russia as the invasion of Ukraine escalated.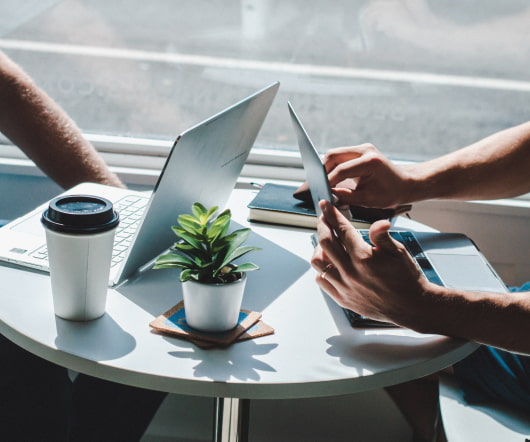 Rebuilding Disaster-Damaged Homes in the Future
Recovery Diva
NOVEMBER 25, 2022
From Politico: Dream homes and disasters: Is the government ready to confront climate risk? "Billions of new taxpayer dollars are aimed at helping victims of extreme weather leave their vulnerable homes. But without a lot of teeth, the federal programs may just perpetuate the problem." " '
Uber Security Breach - News Alert
Scott R. Davis
SEPTEMBER 17, 2022
September 16, 2022 – The Cyber Security Association of Pennsylvania and it's President Scott R. Davis has issued a recommendation for users of popular ride share service Uber to update their user credentials.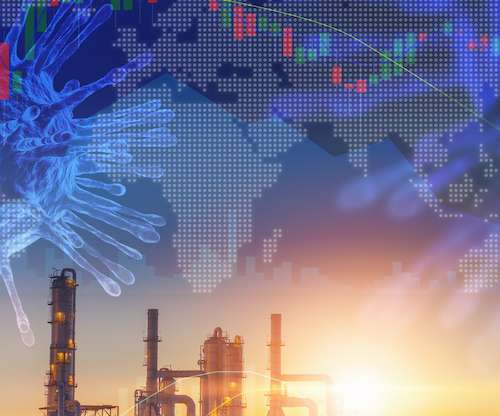 Global Risk Report 2022: Implications for crisis management 
Crisis Response Journal
JANUARY 24, 2022
January: Two weeks ago the World Economic Forum (WEF) published the 2022 version of its Global Risk Report. Jelle Groenendaal discusses how crisis management capabilities can benefit from this and similar reports
Signup to get articles personalized to your interests!
Continuity Professional Pulse brings together the best content for business continuity professionals from the widest variety of industry thought leaders.
More Trending